It's Tuesday! Which means there's some great $2 deals for you! Check out some of the items our designers have in the bin this week!

What a great way to add to your CU Stash then Adriana's Cafe's layered paper overlays!

An invigorating kit with browns, beiges and grays with fun and unique elements. This kit is perfect to scrap your everyday life.
Birthday celebrations are always a fun time. For young and old, boy or girl, this kit will be a great addition to scrapbook those yearly memories. Great for all of your party pictures. There's a boy and a girl version!

This kit was made to help you scrap all your everyday photos. These beautiful colors can be used to scrap anyone-your children, your whole family, yourself, your friends. You can scrap all your memories that you want to remember with this kit.
Are you looking for a cute kit to scrap the silly, cute, little monsters in your life?! Then look no further,
In My Closet by Scrappin Serenity
is the perfect kit for you! This kit is packet with monsters and all the essentials to make a cute boy or girl layout!! Do You have too many pictures to scrap and not enough time? Then pick up
the Quick Page Set.
A fun Halloween kit for all your cute photos! This has some cute trick or treaters which you can't help but love!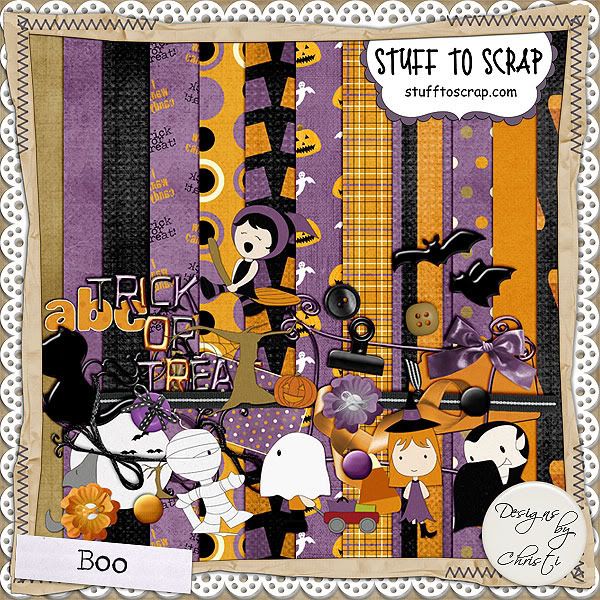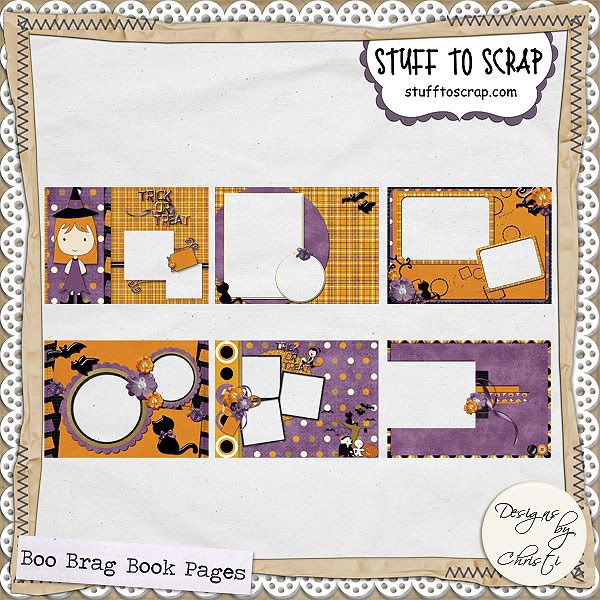 Whether you are camping, hiking, or enjoying the outdoors, this kit is for you

Ahhh, summer nights. Enjoying the evening outside. Watching your children catch fireflies. Sleeping under the stars. This kit is especially for those summer evening memories.
This is a great kit to scrap those everyday, little things that happen in your life.

Look no further, this kit is perfect to scrap any occasion and every occasion with and it works well for both boys and girls.
This kit is great for your summer vacation photos!
Scraps by Andrea has two quality checked CU packs for your designing projects!
This is a family kit with soft, fall colors.

When you buy the Moments Matter kit, you get the quickpages for free.
It is sweet, and juicy and refreshing!! Watermelon Fields by JMC Designs.

Do you have a little one starting school? Then this kit is right for you. Preschooler is great to scrap those first day of preschool. Preschooler has great colors for boys and girls

Need to Add to your CU Stash? With these baisc frame shapes you will recive 8 frames in PNG files and gray scale.