Guess what day it is? Yep, it's Tuesday again!! Which means our designers have some great deals out there for you today! Check out some of them below!

Let Your Light Shine has 15 papers, 27 elements, and a full alpha including 2 lighthouses, a pennant banner, several stars, ribbons, frames, fasteners, scatters, a word art, and all the essentials for a great layout.
With a very pretty palette of colors this is a perfect kit for all your pictures, specially for those photos in gardens, strawberries and blueberries picking.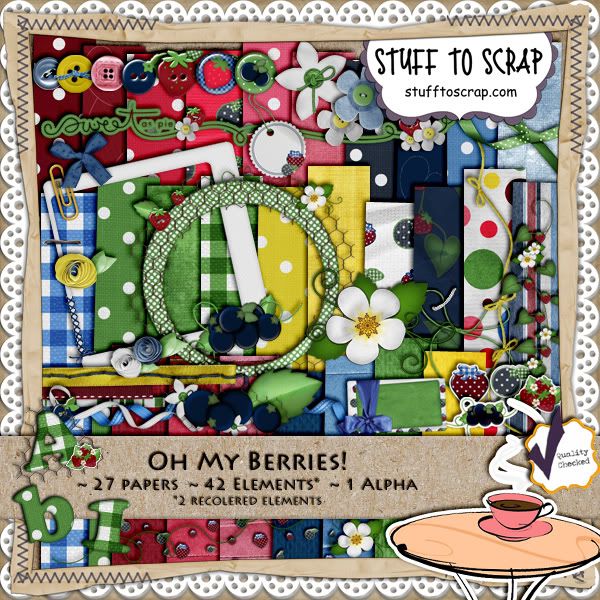 Circles and Dots Overlays in layered .PSD format are ideal for making digital papers in a snap!
Rainy days may get you down and mud puddles are sure to follow, but this wonderfully bright new kit, Rain on Me, from Mommy Me Time Scrapper will brighten up any of your Springtime layouts. So when the little ones in your life run through the rain with the umbrella up or jump in the nearest puddle they can find, relax, take a picture or two and scrap away with this bright and cheery kit.
Reds, oranges, and beautiful blues are the colors of the underwater world, one in which we can only imagine the beauty of the creatures that call the sea their home. To catch a little part of their world, the vibrant colors from Sea Life will beautifully show off the little marine creatures in your life, whether they are swimming, splashing through the sprinkler, or simply hanging out at the beach.
School is back in full session and it's time to start scrapping it, pick up School Boy to help you do that!

There's not a better time than the beginning of fall to pick up a Football or a Cheerleading kit, and Scraps N Pieces has both for you!

Just Jammin by Scrappin Serenity
is the perfect kit for scrapping those concert moments, those times you played in a garage band, or from those pictures you've taken when you're playing the rock band/guitar hero games on your gaming systems! Pick up the
Just Jammin Quick Page Set
to get your scrapping done quickly!
This kit is perfect for all of those aquarium, fishy adventures!
This kit is perfect for all of your springtime puddle-jumping adventures, babies, and just everyday activities! This adorable kit is filled with rain clouds, puddles, ducky, turtle, frog and lots of extras
Do your kids (or you!) love peanut butter and jelly sandwiches? This is the kit for you! Scrap all the messy faces, hands in the peanut butter jar, etc

Remember When is perfect for scrapping all those things you want to remember forever, past or present.
Are you ready to scrap those school pictures. Well this is the perfect kit. It has all the school elements you need and with the perfect schools colors to scrap both boys and girls pictures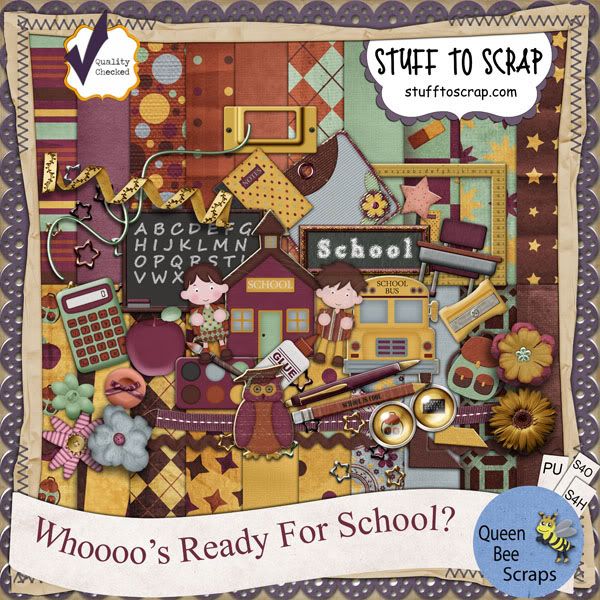 These kits by Meagan's Creations are great for school-themed pages! And also our little fairies!
This kit is perfect for you summer, water, and outdoor photos.

This kit is perfect for your beach and ocean photos.