I've keep losing this post, let me try again.
Here are your bargains for today.  Images are linked
Scraps N Pieces has 5 brand new QP packs for $2 each today, here are a couple of them
Manda's Scrappin Creations has her cute Smell My Feet Halloween kit plus another fun one for $2 each
Designs by Snowlady has her Key Lime Pie kit along with her Summer Nights kit for $2 each
Scrapalicious Cereal has these two fun $2 deals for you
Look at what you can pick up from Scrapteam 2008 today…
Rainamoon Scraps has quite a few kits for $2 each today including these two
Are you anxious to shop, well hold on because we have a few more like these two kits from Jolly Kids Creations – plus she has a few more that are discounted
and here is a football kit from Little Penguin Designs
HD Creations has thrown in this fun kit and it's coordinating QP pack  for $2 each today also.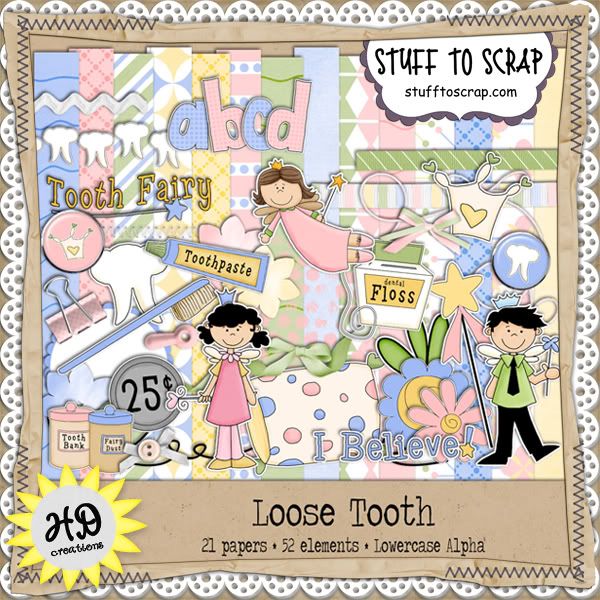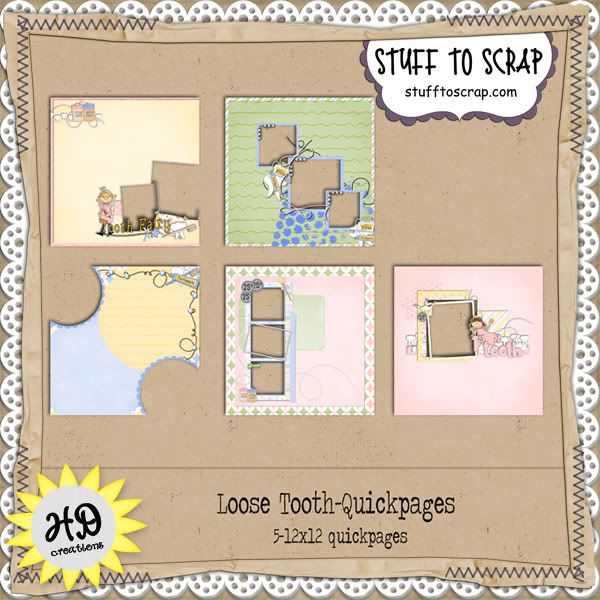 K, you can go shop now!!  See you next week with more great $2 bargains.