Hi everyone!  I'm a little late today.  I was on vacation for 4 days and trying to get caught up on life.  Anyway, here are a few things that are in the $2 bin at Stuff to Scrap today!
DIGI DESIGNS BY NICOLE is putting all 9 of her Template Temptation packs in for $2 each.  Here is one of them
Scraps N Pieces has 3 different template packs for $2 each today
Designs by Christi has these fun things for you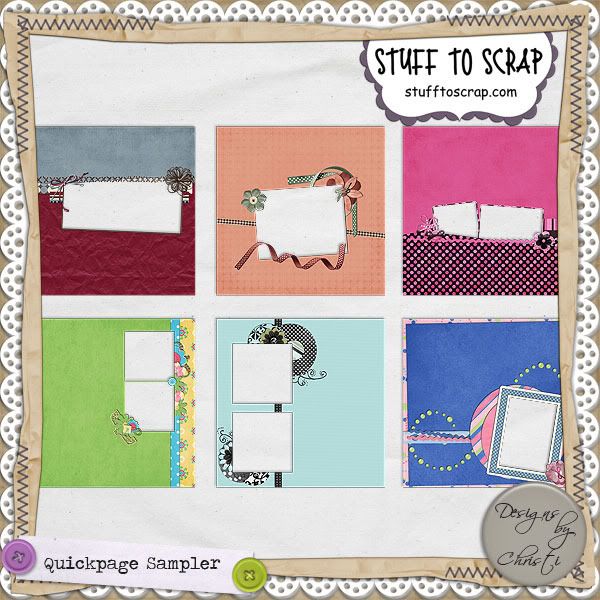 Manda's Scrappin Creations is back as an STS designer and has these two cute kits in the $2 bin
Look at these cute little people in this kit from Designs by Snowlady
Jolly Kids Creations has a girl kit and a boy kit for you today
Becky Young Designs has added her Fresh kit to the mix of kits today
Rainamoon has QP packs for a couple of her kits for $2 each today
Just in time for school starting, you can get these great kits from SAHM Scrapper
Manda Lane Scraps has thrown in her Retro Bowl kit this week
and Michelle from Just for You Digi-Scraps has these two kits
See you next week!