Hi there! Janice of JW-DigiScraps here today to fill in for The Scrappy Kat and tell you all about the awesome designer freebies this week from the STS team.
First up is this beautiful collab from SAHM Scrapper and The Latest Scoop Too! Becky and Kathy have created some beautiful stuff for you! Plus, while the entire kit is free this week, they also both have add-ons that will be FOREVER free for you! (All images are linked to the designer's blog where you can go and download the goodies!)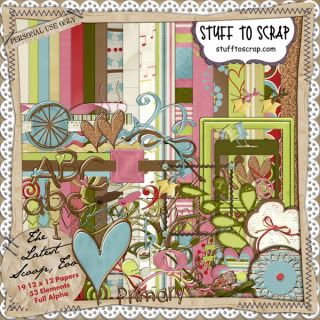 And check out this beauty from Manda's Scrappin' Creations called Flower Funk. How fun!
Shel Belle has this beautiful kit called "Glee" available for you this week on her blog:
And you can't go wrong with this terrific Halloween kit called "Owl-O-Ween" from The Scrappy Kat and the Scrappin' Rainbow. Here is Kat's portion: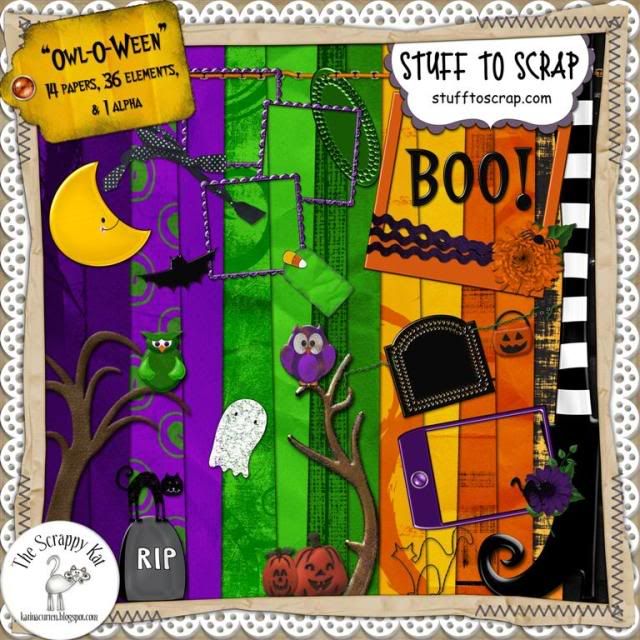 I don't have a preview of Maria's portion, but you can jump on over to
http://scrappingrainbow.blogspot.com/
and pick up her portion of the kit as well.
Well, that's all for now. Fire up those EHDs (External Hard Drives), get your bandwidth ready and download, download, download! So much awesome freebie goodness!