It's $2 Tuesday today! A great day to pick up some awesome kits at a great deal! Check out what some of our designers have in the bin below!

You'll love using this kit to show off a little "independence", but will find it greatly versatile for a wide variety of layouts, regardless of the season

The warm, vibrant colors of late summer flowers will adorn your scrapbook pages from this beautiful kit, Summer Sunshine.
Do you love horses? Or do you have a little girl who adores ponies? My friend Alison aka MillyDee Designs and I have put together this fun horse riding kit for all your equine and equestrian photos.

I Will Loose! It's the perfect kit to record your weight loss journey.
Sizzling Hot is a very bold, grungy and loveable kit.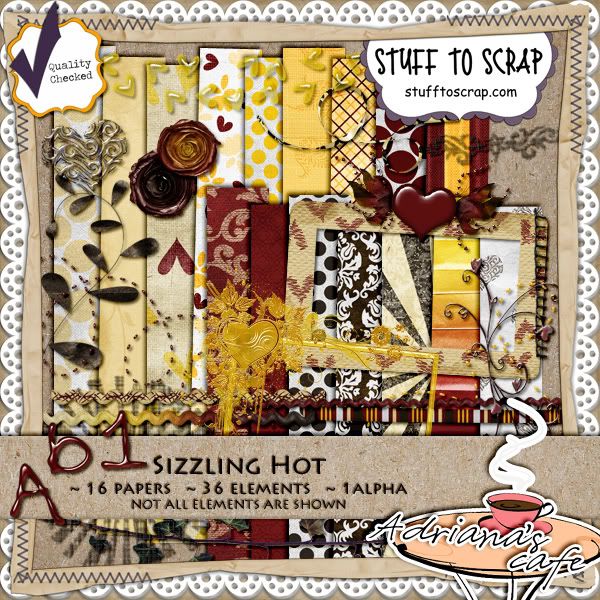 Need a perfect kit to scrap all those fun family moments? This kit is perfect for you! It is a beautiful kit to scrap your family and more!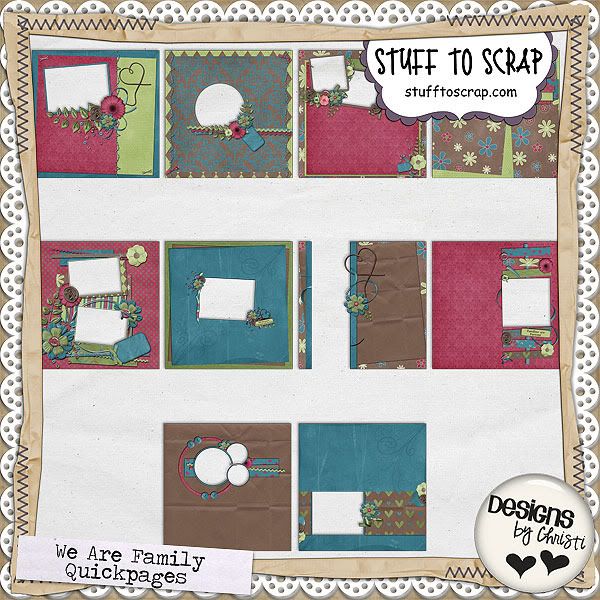 This kit is a "sassy" colorful fun kit! This kit can scrap anything and can also be used for elegant photos! You will fall in love with the colors and realize this kit goes a long way!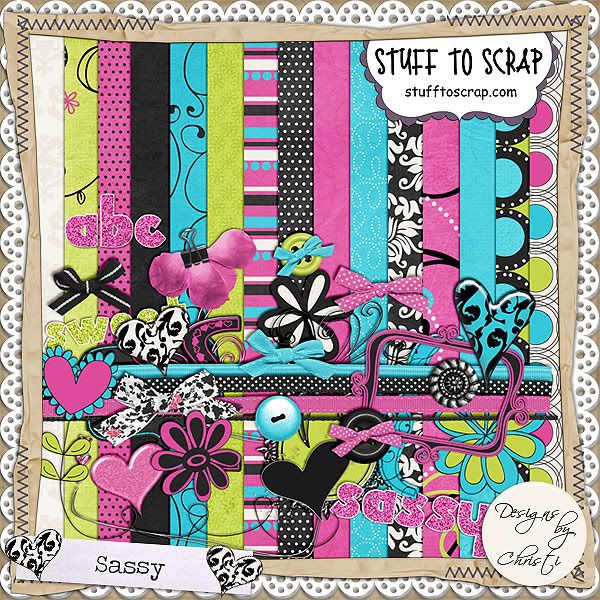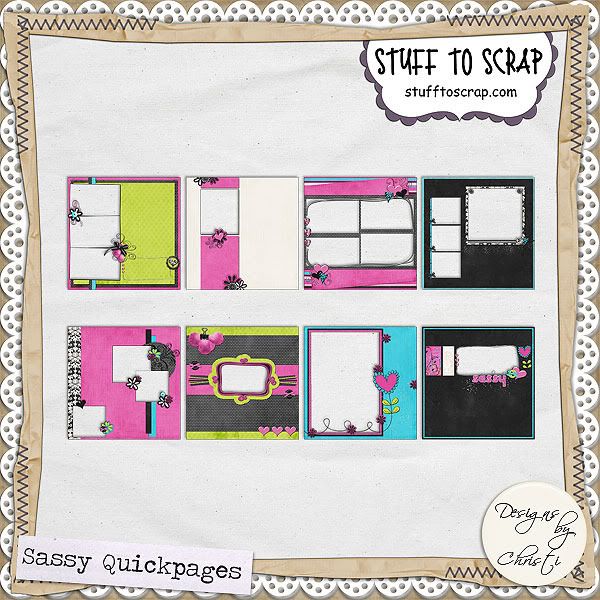 Autumn is just around the corner and that means beautiful fall colors, visits to the pumpkin patch, apple picking and so much more. This kit is perfect to scrap all your fall photos. Make sure to grab it while it's on sale and then you'll be ready to scrap the pictures that you are sure to take in the next few months!
If you're looking for a kit to scrap that little scout in your life, then look no further than Scraps-N-Pieces kits, Do A Good Turn Daily and On My Honor. Both in the $2 Bin today!

Let's Go Again by Digi Scraps by Nicole is perfect for your Disney photos.
Look no further, this kit is perfect to scrap any occasion and every occasion with and it works well for both boys and girls.

Did you just recently add a new addition to the family? Or do you need to catch up on scrapping the everyday moments of their tiny lifes?
Newbie by Scrappin Serenity
is the perfect kit for scrapping those all baby memories! And the color palette makes it perfect for a baby boy or a baby girl!! Do You have too many pictures to scrap and not enough time? Pick up the
Newbie Quick Page Set.
Brought to you by the Letter A- the kit! It's a SUNNY DAY and we have lots to learn! Inspired by our furry monster friends, this kit will have you singing! Bright, fun, and great for scrapping the things your children are learning through play, reading and friends!

Coordinating Fairy Add-On also on sale today!
Maybe your child is going to Halloween as a super-hero! Maybe they love to dress up as Super-Girl! or Boy! This kit is perfect for all imaginative heroes! On sale today!