What's better in the hot summertime than cool clear water! Our brand new Make A Splash kit was designed with swim team, water polo, and diving in mind, but it is GREAT for all of your Summer water adventures – plus more as you will see from our CT layouts.
Here is a look at this fun new kit. You can also pick up the kit at Stuff to Scrap HERE.
here is a look at just the papers
Plus there is a cardstock pack with 6 additional cardstocks that coordinate with the kit.
Take a look at our CT layouts for this kit.
Wendy's layouts – she is such an amazing journaler, I hope I can be like her when I grow up
Amy's layouts – don't you love how clear her photos are! I'm jealous of her lens
Brooke's layouts – love this double pager
Sheri's layouts – don't you love how she made the sprinklers?
Lisa's Layouts – love that splash of pink from her suit and hat
Lindsay's layout and her cute desktop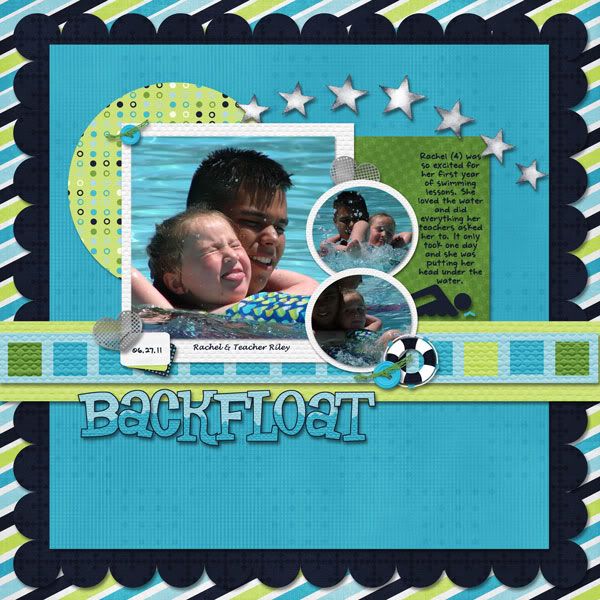 Tammy's layout – love all the circles
Adriana's layout of her cute model!
Heidi's layout – see how cute a non water layout can be!
and my layouts and yet a third desktop this month.
and I have a freebie for you today! I made a word art from my desktop above. Click
here to
go to our blog to pick up the freebie.