It's $2 Tuesday time and there are some great kits in the bin today!!! Check out a few below!

Whether scrapping your child asleep, little babies, or the time you spend together playing, this kit is perfect for all your photos.
Do your kids like bugs? Do you have pictures of them playing with their 'pet' bugs? Maybe you've recently visted a Bug's Land at Disneyland and you have cute pictures of your kids with Flik.
Cute bugs and flowers make this kit not only perfect for boys, but girls too.
The Scrappy Kat has a brand new kit in the $2 bin this week. Zoom Zoom Pets is inspired by the popular Zhu Zhu pets, but it is great for scrapping all your photos of your adorable little critters. Grab it for $2 while you can!
The matching quick page set is also in the $2 bin this week.
"Butterfly Breezes" is the perfect kit for all you butterfly lovers. The colors and elements make it very versatile for many types of layouts, especially those great butterfly garden pictures.
Have a bunch of pictures to scrap and limited on time, well here's a batch of Quick Pages for you.
Howdy Cowhand!!
Do you hanker for life in the Great Wild West, moseying down that Lonesome Trail, on the back of your faithful horse, Trigger? Well this is the kit for you.
Want to get some scrapping done quick of your Texas vacation or any other western themed layouts then these are the quickpages for you.
Does your little one loves to pretend to be a construction worker or maybe love to built things. Maybe you have some Halloween pictures of your kids with a construction theme costume? This is the perfect digital kit to scrap all of those wonderful memories.

This kit if perfect for scraping all your soccer photos. If your subject is a defender, offence or goalkeeper you will find the perfect elements and papers to scrap with
Does your little one love to pretend to fix things around the house? Or work on his toys? Is there constantly a construction zone in your house? If you answered yes to any of these questions then "
Dig It
" is the perfect kit for you! To get your scrapping done quickly, pick up the
Quick Page Set
.
Need a kit to scrap those little men or big men in your life? Then "
The Boy
" is the kit for you! It's full of all things boy! Pick up the
Quick Page Set
to get a head start on your scrapping!
If you love summer, sand, surf, water, beaches, lakes or oceans, you will need to definitely add this kit to your stash.

Are you having a hot summer? If so this kit is for you. I'm sure you are spending lots of time in the water to keep cool. This kit is great for all of those summer activities from swimming, to running through the sprinklers, to playing at the beach and more.
Looking for the perfect kit to show off your own little diva? Look no further. Divalicious is perfect with the shades of pink, black, and gray and fun elements.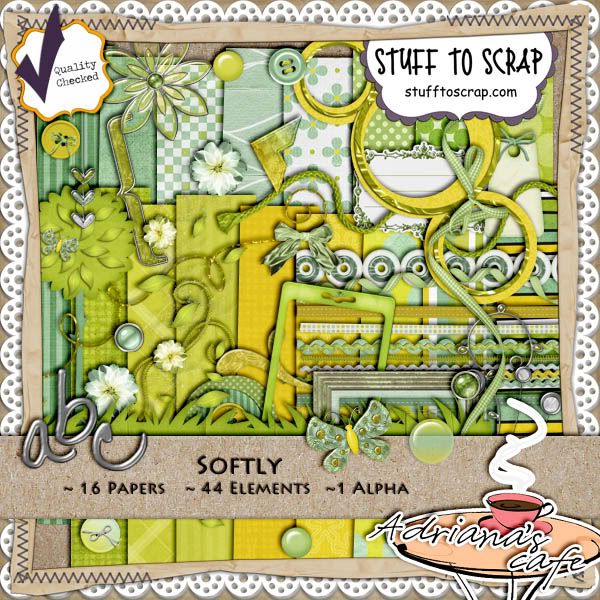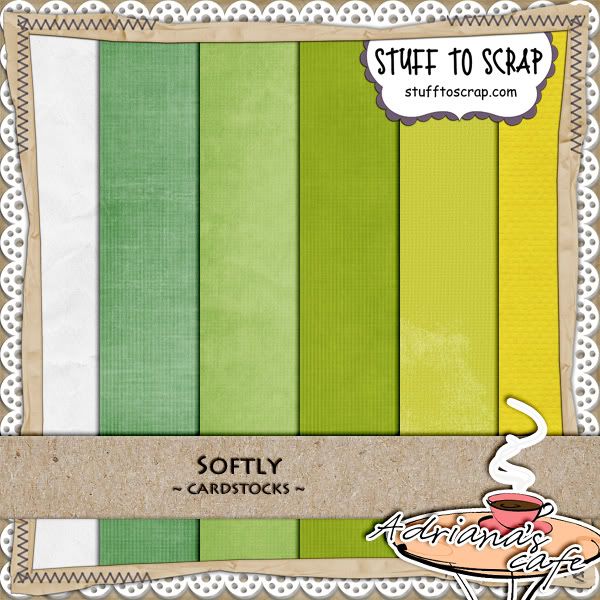 If you buy both kits you can use the coupon AC_2FrEe and get the Softly Cardstocks and Divalicious Add On for free, yes FREE!
(You have to put all 4 items in the SAME cart to use the code)
If your child likes to paint, color, draw, or make crafts then this kit is for you. Little Artist is made for all young kids (or older kids!) who love art and their art projects.

Don't miss AmyDane Designs biggest $2 bargain EVER!!! The ABC kit is normally priced at $6.99! It is a ginormous kit with 51 papers, 3 Full Alphas, and over 700 Elements!!
And don't forget to get
Row Your Boat
a beautiful adult take on the child's nursery rhyme. Only $2 Today!!
This bright colored kit is a great kit! It has lots of fruits and vegetables, garden tools and gardening elements, as well as quite a few elements that will add brightness to your layouts.

This is a great kit to scrap your pioneer pictures. The colors are great and will help your pictures to pop right out.
Do you still need a 4th of July themed kit to scrap your 4th of July events? If so, Lovely Creations has her 4th of July Celebration kit in the $2.00 bin for you. Also don't forget to grab the
cardstock
for only $1.99.
Vintage Romance by CutieFruity has only been out for two weeks, and this is your fist chance to get it during $2 Tuesday. You can also get the coordinating worn paper pack for only $1!