It's $2.00 Tuesday time again!!! And as always we have a fine selection of kits in the bin! Check out a few of them below!

Need a cute summery/beach kit? This kit is PERFECT! With the cute colors and elements, you can't go wrong!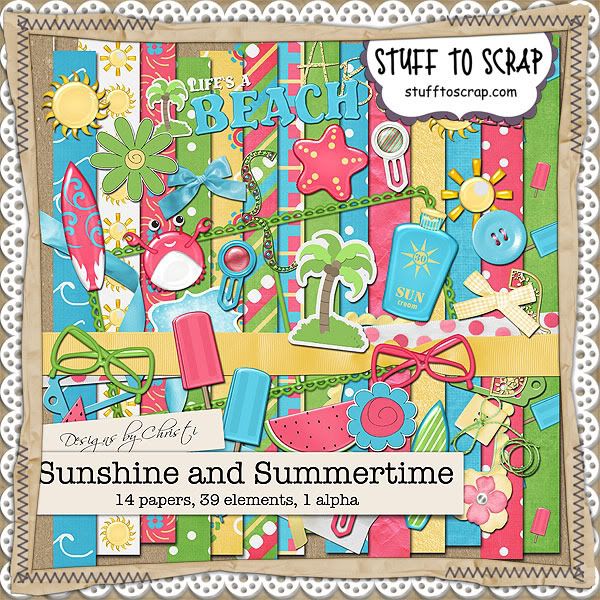 Do you love horses? Or do you have a little girl who adores ponies? My friend Alison aka MillyDee Designs and I have put together this fun horse riding kit for all your equine and equestrian photos.
Want to scrap those horse photos you have but you are running short on time? No problem, this set of 8 ~ 12x12 inch quick pages are perfect for scrapping all your pony and horse themed photos.
Rainy days may get you down and mud puddles are sure to follow, but this wonderfully bright new kit, Rain on Me, from Mommy Me Time Scrapper will brighten up any of your Springtime layouts.
When the little ones in your life run through the rain with the umbrella up or jump in the nearest puddle they can find, relax, take a picture or two and scrap those photos quickly with this bright and cheery set of Quick pages.
This kit's cozy color palette and felt elements are perfect for those Cabin pictures.

If your family enjoys the outdoors and camping, then this kit is for you! Colors are great earthtones and it is full of lots of fun stuff to scrap outdoor pictures, camping pictures or really just about anythin
If you had a rainy spring like I did here, this kit is a must! This kit is perfect to scrap all your pictures of rainy days-whether playing inside or out. If you use this kit and post a layout on
B2N2 Scraps' Facebook wall
, you'll earn a coupon to her store.
Make sure to grab To Hope For-the kit for the Quick Page Exchange this month while it is $2 today! Make a quick page and get many others in return! Check out the details in
the forum here
.
Who doesn't love strawberries? this kit is dedicated to the sweet taste of strawberries - the first taste of summer.

Have you been looking for a kit for scrapping all those photos of the little boy in your life? Scrapteam's Little Boy will be perfect.
Let Your Light Shine has all the essentials for a great layout.

Need a kit to scrap those little men or big men in your life? Then
"The Boy"
by Scrappin Serenity is the kit for you! It's full of all things boy! Pick up
the Quick Page set
to help you get your scrapping done quicker!
Need a kit to scrap those little ladies or older ladies in your life? Then
"The Girl"
by Scrappin Serenity is the kit for you! It's full of all things girly! Need to get some scrapping done in a flash? Then pick up
the quick page set
too!!
This fresh new kit will be the perfect addition to your spring collection. With soft, neutrals & a bright pop of green, this kit is a compliment to a variety of layouts.

Splendor is a fun, bright kit for just about any kind of layout.
Suddenly Spring is a fun, bright kit perfect for almost any layout!
When you buy Mexican Fiesta you can get the cardstocks for free using coupon code AC_Cardstocks_MF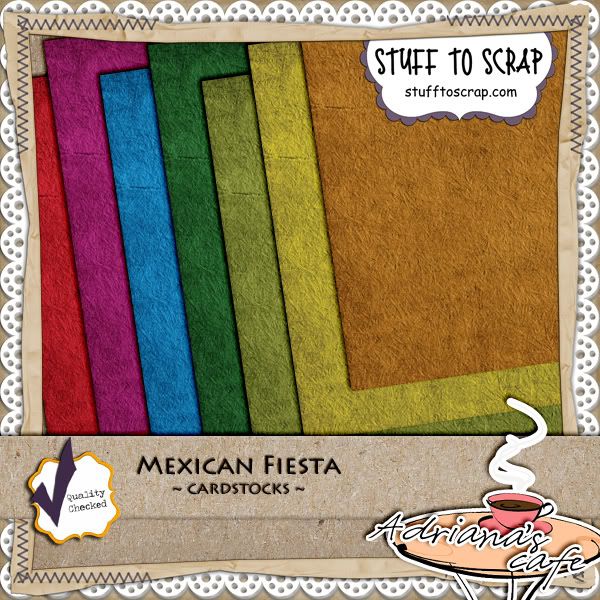 Looking for kits to scrap those picture perfect "muddy" moments? Then these are perfect for you!
Upsie Daisy is a great kit for scrapping your springtime photos. Perfect for boy or girl layouts, the colors will compliment a number of different types of layouts.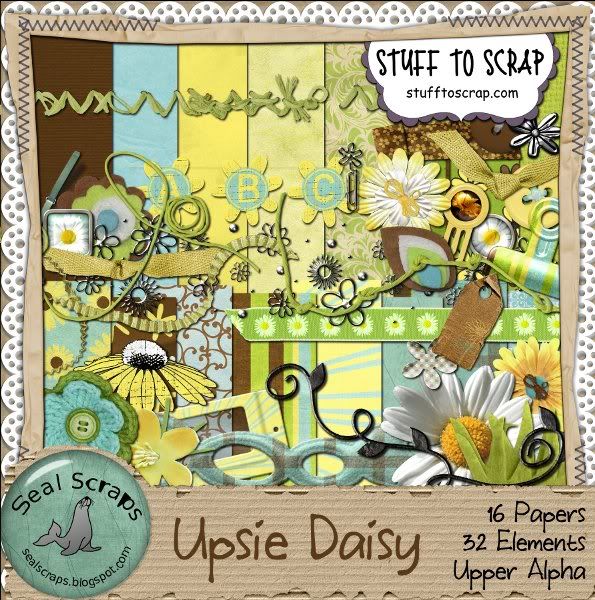 Family Memories, is a kit for scrapping the special moments with your family.
Those Were the Days is a bright, retro kit for looking back and reflecting.
This bright colored kit is a great kit! It has lots of fruits and vegetables, garden tools and gardening elements, as well as quite a few elements that will add brightness to your layouts
Are you ready for spring? In the Garden by Designs by Snowlady is made with soft spring colors and is great for your spring or gardening photos.

Ahhh, summer nights. Enjoying the evening outside. Watching your children catch fireflies. Sleeping under the stars. This kit by Designs by Snowlady is especially for those summer evening memories
Amelia by Shel Belle Scraps is a great kit packed with all sorts of fun papers and elements to help you scrap pictures from all occasions.