This is yet another kit we have had on our list to make for quite some time.  Kathy from our CT requested a music kit so it bumped it up and we were able to get it finished.  It is my current favorite kit.  It is romantic, and beautiful, and classy all rolled into one.  Our CT has done some extraordinary layouts with it that you will see in a bit.    This kit is full of all the classic instruments like a grand piano, violin, harp, saxaphone, clarinet, trombone, plus more.  First, here is a preview of the full kit.  It is on sale for $2.50 for the first week and you can pick up the cardstock pack for just $1 with coupon code SNPmusicCS$1 when you purchase the cardstocks along with the kit.
Here is a closer look at the papers that come in this kit.
and here is a look at the cardstock add –on that is available with the kit.
Now, here is a look at what our CT did with the kit.  We'll start with Kathy since it is her kit.
Adriana's Layouts
Amy's Layouts
Brooke's Layouts
Dana's layouts
Emily's Layout
Lindsay's Layouts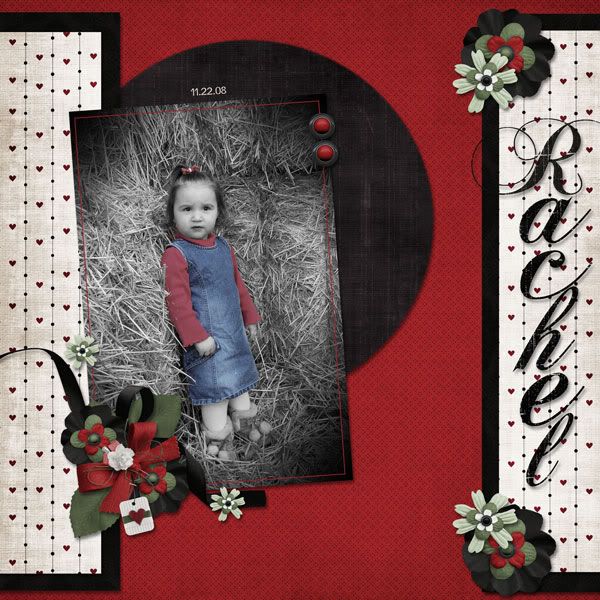 Sheri's Layouts
Tammy's Layout
Heidi's layouts
Lori's Layouts
See, it works great for Valentine's, Romance, Weddings and music.  What a great variety you can scrap with this kit.
We'll be back in a couple of days with some freebies from our CT.  Hope you all purchase and enjoy this kit.  We'd love to see any layouts you make with it in our gallery.