Wow, just noticed the facelift the Stuff to Scrap Blog got! WOO HOO!  So let's get to the specials so you all can get shopping.  All images are linked to the $2 bin at the Stuff to Scrap store.
Have you seen Secretariat yet?  I've heard great reviews about it.  This sale is because of that movie coming out.  Get At The Horse Races from Scraps N Pieces for $2 today
Plus since it is Hunting Season, pick up Tag Em and Bag Em and the brand new QP pack to go along with it for $2 each
Designs by Snowlady has this adorable kit for your cute trick or treaters
and this one is great for all of you that have been watching NASCAR over the last week
Manda's Scrappin Creations has this adorable train kit for $2 today along with her most awesome template pack. 
Jolly Kid Creations has her Halloween kit for $2 along with a fun boy kit and an equally fun girl kit for $2 today
Hannah from Scrapteam 2008 has this wonderful PU pack with all those things that you need for any layout.  The neutral colors will coordinate with pretty much any kit.
She also has this kit for only $2
Shel Belle Scraps has this fun and funky kit in the bin for you
It's Pumpkin Patch adventure time right now, so pick up this great kit from Scrapalicious Cereal to scrapbook your fun times.
Designs by Christi has three kits for only $2 today.  You will love them!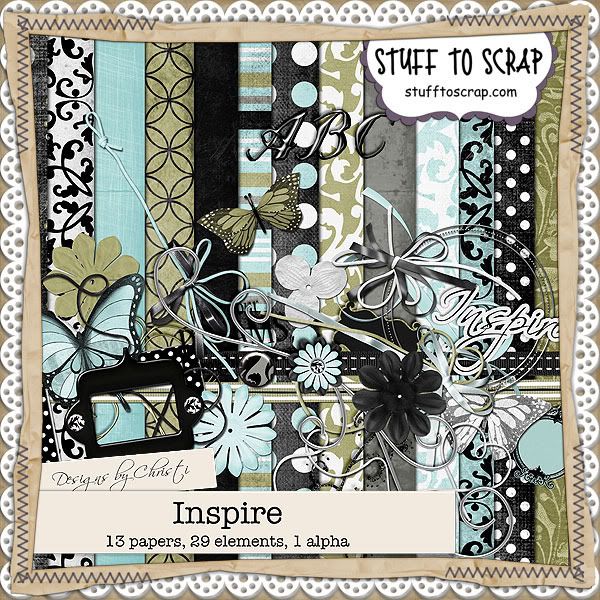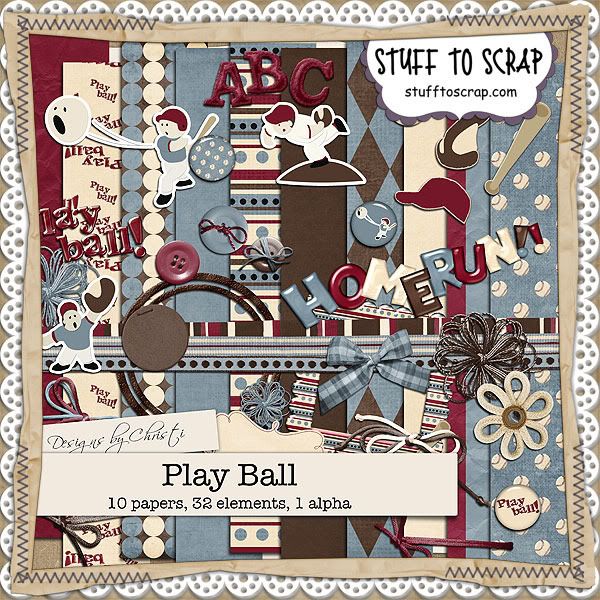 More choices for you in the store too!  These are just a few of your options.  Have a happy shopping day!