Good morning all!  Have to get busy making pies for my hubby's birthday today, so I'm going to hurry and get this post done!
Here is what we have for you today.  Images are linked to the $2 bin at the store.
Scraps N Pieces – It's Fair time!
Little Penguin Designs
Designs by Christi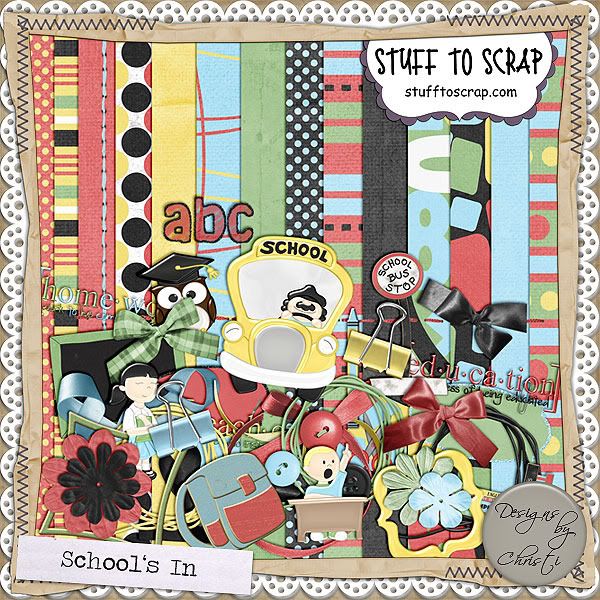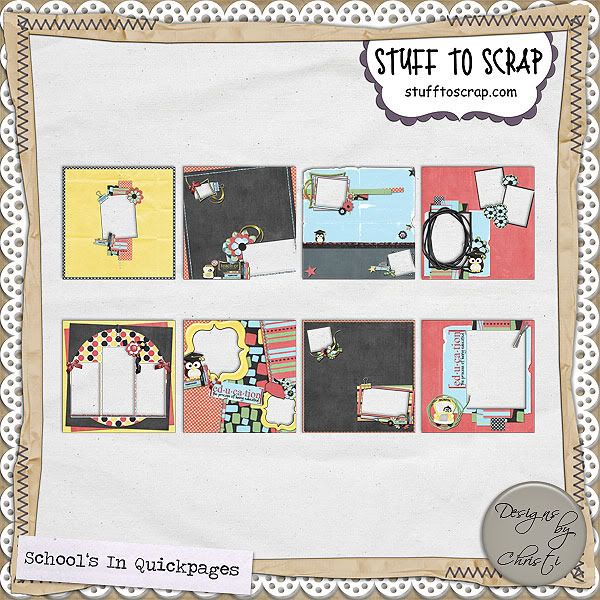 Scrapteam 2008
B2N2 Scraps – There is a contest on her blog that goes along with this one
Digi-Designs by Nicole – one of my favorite kits of hers
AmyDane Designs – Brand new kit
Becky Young Designs
See you next week!