Just wanted to send a shout out to Nicole!  Congrats on your new baby girl!  She is a doll!
K, let's get down to business.  I thought there would be lots more back to school kits in the $2 bin this week, but I was wrong.  I guess just because my kids started school doesn't mean everyone has that on their mind.
Scraps N Pieces has their Graduation Day kit and QP pack since they don't have a back to school kit……yet
SAHM Scrapper has her two back to school kits for $2 each
Designs by Snowlady has a few fun kits in there this week
Designs by Christi has her Splish Splash kit and her Sunshine and Summertime kit for $2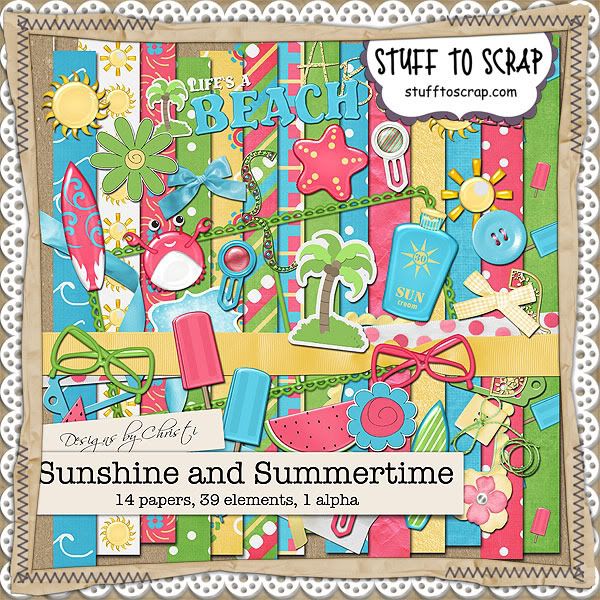 JK Creations is running a sale on ALL of her kits, so they are all $2, but here are a few of them for yu to look at.
Manda's Scrappin Creations is throwing in a couple of her awesome template packs for you today.
This Little Missy is putting her It's Potty Time and Photo Delight kits on sale for $2 (I think I bought that one last time it was $2, I better check)
AND….. Scrappin' Serenity has quite a few of hers for $2 today also, here are a few of them.
What are you waiting for??? Head on over to the store and see what other deals await you!  Have an awesome day!  All images are linked to the $2 bin at the store.