Sorry I'm a little late again this morning.  We have spent the summer picking one room each Tuesday and Thursday to deep clean.  We all work on it together and can get it done pretty quickly.  I usually get some opposition when I say it is time, but my boys came to me this morning and wanted to know when they could get started.  So, I couldn't very well put them off to do this post when they were so eager to work.  LOL! 
There are TONS of kits in the $2 bin today.  Over 40 last time I looked, so lets get started.
Adriana's Cafe is starting off with It's A Beautiful Day kit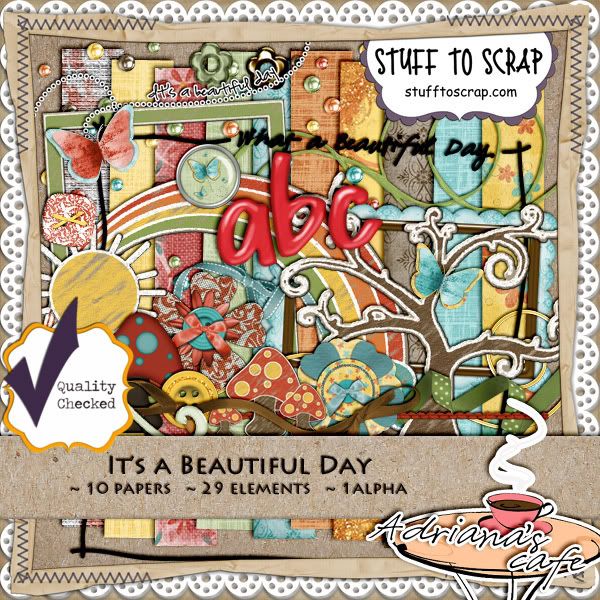 With baseball season ended and football season beginning, Scraps N Pieces has their Play Ball kit and Touchdown kit along with the coordinating QP pack for both kits
Manda's Scrappin Creations has a Sweet and Juicy kit along with a template pack for you.  Her templates are awesome.
ShelBelle has thrown in her Makin' It Funky kit this week
AmyDane Designs has this cute Cuddle Bug kit for $2 today
Mommy Me Time Scrapper has put in a whole bunch of QP packs for $2 each, here are a couple of them
HD Creations has these really cute kits for you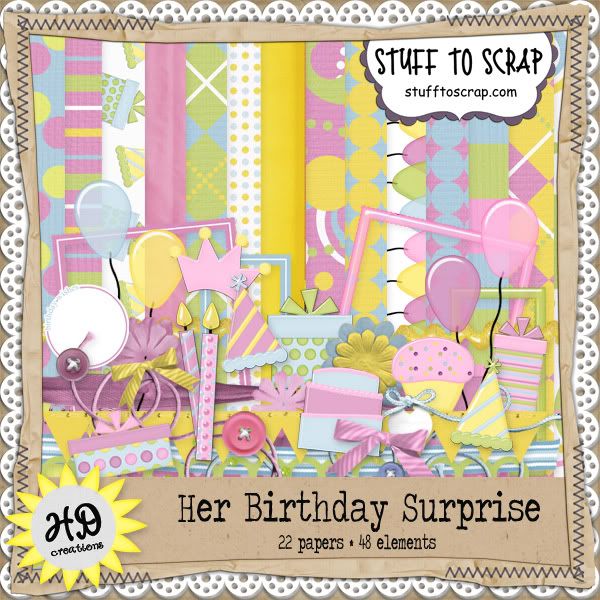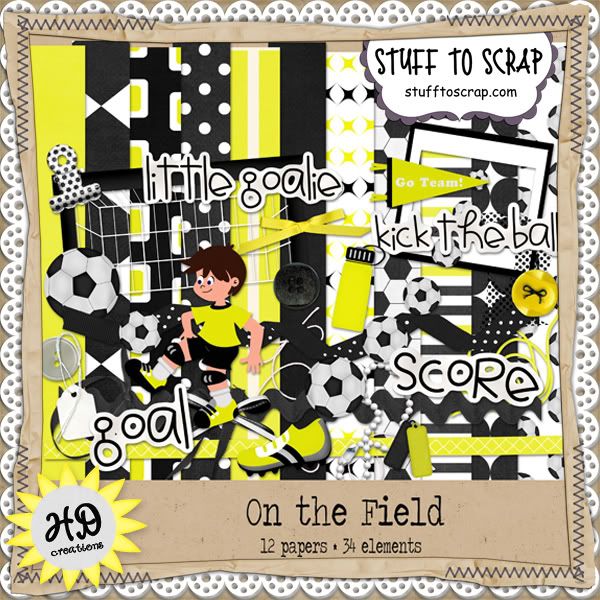 Becky Young Designs has both her Baby Boy and Baby Girl kits for $2 each
Scrappin Serenity has a bunch of her QP packs for $2 each also.  Here are a couple but there are more in the store.
This Little Missy has this adorable QP pack and also a template pack for $2 today
and Just For You Digi-Scraps has this fun item for you just in time for back to school!
If you don't see what you want here, make sure you check the store because there are plenty more $2 items there.  All images are linked to the $2 bin at the store.