Katie back to show you a kit that will surely catch your eye! "Roxy" by Jenasis Designs is definately the most fun grunge kit I've ever played with! It's great for girls night outs or fun love pages! The colors are so rich and beautiful and such a nice contrast with all of the grunginess. The papers and elements are so much fun to use, this kit is a must have!
Here are a couple of pages I did using "Roxy:"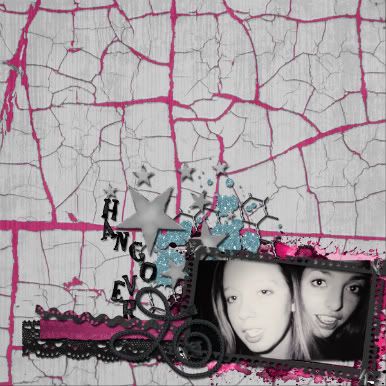 Here's the preview of the kit, if you like it you can click it to be taken to the store!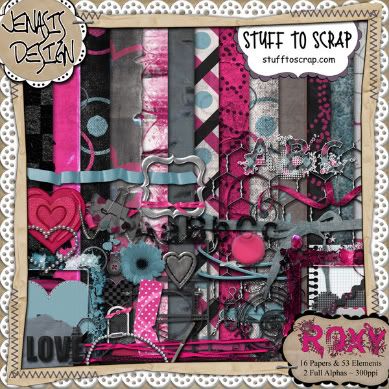 And don't forget, if you wait until saturday to pick it up, you can get it for 30% off! Such a good deal!