Let's start with the basics:
Name: Manda
Username at Stuff to Scrap:MandaK
Blog Address:
http://nibblesskribbles.blogspot.com
Store: Until Stuff to Scrap opens up my only store is at
One Single Seed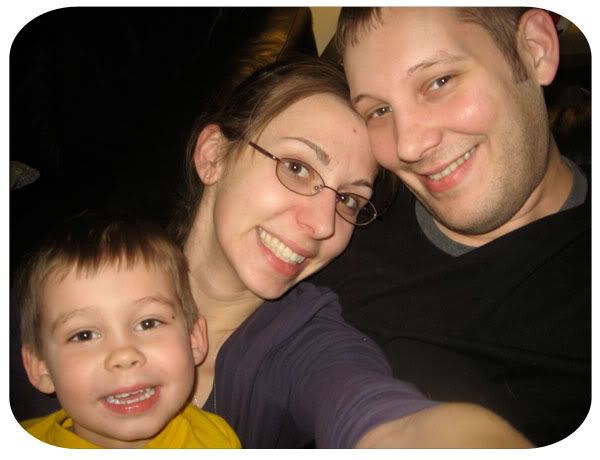 Now that you know which designer we're talking too, lets learn a little more about them and family comes first:
Husband: Mike (Married in August 2008)
Kids: One little boy, Adam (3 1/2)
Pets: One kitty, Brie
What do you like doing with your family?
I really enjoy family dinners, all three of us at the table talking about our day. We also like to go for walks together and play games.
It's an alternate universe and you're computer won't turn on for an entire week, what do you do with yourself?
I love to bake (but I'm weird, I don't necessarily like to eat what I bake) and organize. Honestly, if my computer was off for a week I would probably just clean, my house is in desperate need!
Alright, the computer's all better - let's talk digi-scrapping for a few minutes.When did you start Digi-scrapping?
Fall of 2008
When did you start designing and how did you learn?
I am not a true designer, I design templates, word art and resources. But I started designing them (well, sharing them) near the end of January 2009
What program/programs do you use to design?
I work on a MAC and use Photoshop Elements 6
Where do you get your inspiration?
I have two books of sketches I have done over the years, those are my inspiration for most of my templates - but various LO's I've seen inspire me as well.
How did you pick your digi-scrap name?
When I was younger, I was always Nibbles - my templates are virtual Scribbles - and my last name starts with a K - thus "Nibbles Skribbles"
What's your favorite template that you've designed?
Oh wow, that's a tough one. I really like this one - and some of the LO's that came from it were amazing. (This sample LO is by
Holly
)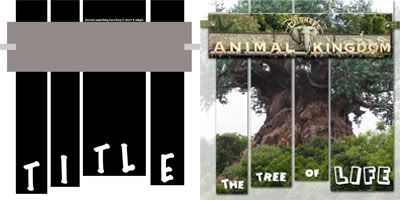 Alright, this is a hard one, but what's your least favorite?
Personally, this is one I haven't been able to do a LO with...so I guess that's why it's my least favorite.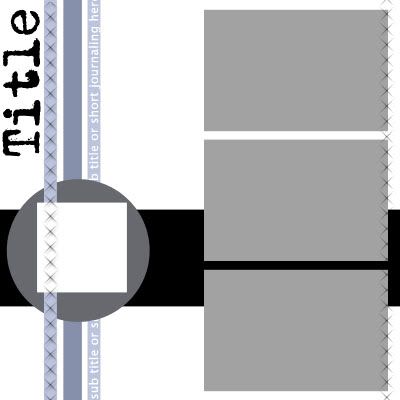 OK let's chat a little more about you as a person -
Describe yourself in one word:
Energetic (I am always go-go-go)
Share a secret with us, what's something that not everyone knows about you?
I am adopted - my mom is my birth mom, but my step-dad adopted me in 1997, this made my life a much better one.
If I said you could go anywhere in the world on vacation, where would you go?
I really (really really really) want to go visit some concentration camps in Germany. I am fascinated by Hitler and the holocaust and would love to see where so many terrible things happened, bring some reality to the stories.
What is your favorite food?
Pasta. I love me some noodles!
Do you collect anything?
I have a collection of Precious Moment's figurines.
What is your favorite TV show?
All time? Friends or Gilmore Girls - currently I am addicted to Gossip Girl
What is your favorite color?
Purple!
Alright, thanks for taking the time to introduce yourself and welcome to Stuff to Scrap!
Thanks for taking the time to get to know me - those of you who took the time to read all the way to the end - I have something for you! Here is a template (it was given as a participation prize a few weeks ago, so I apologize if you already have it) for you.